AirRide Custom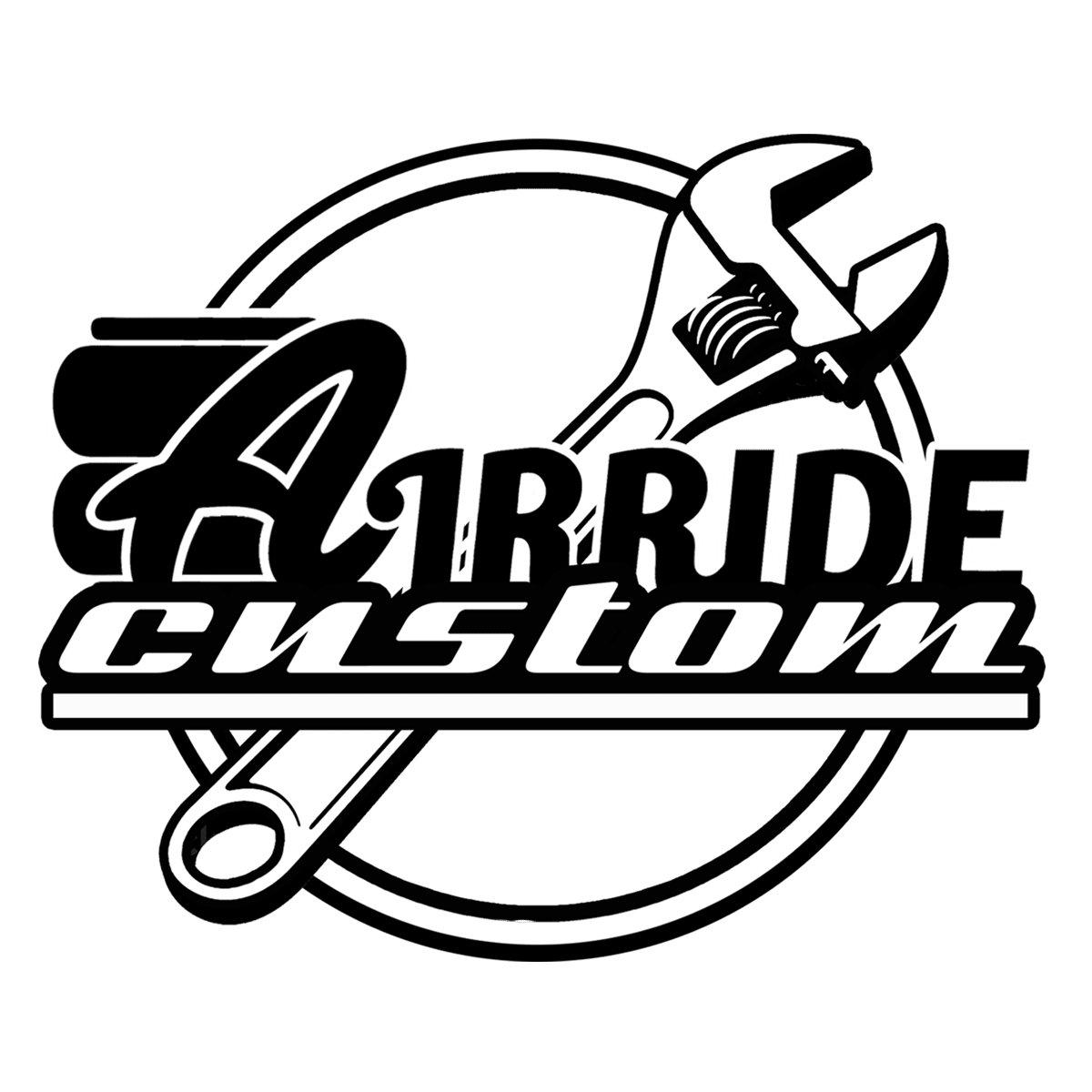 AirRide Custom kits are bolt-on air suspension systems that allow you to control the height and ride quality of your car.
Custom kits are perfect for dropping your car right to the ground, but they also provide you with the right amount of lift to ensure your car remains practical and undamaged – it's the ideal way to make your car both stylish and effective.
This means your car's handling and ride quality will be maintained while you are also able to eadjust the ride height at will and while driving, meaning you can avoid any obstacles on the road as they come. Most systems will offer a ride range of around five to six inches but this will vary depending on what car you have.
The kits are also incredibly simple to fit, so any local garage should be able to install the system for you, or you may even be able to fit it yourself! It is 100% bolt-on, with some assembly required for certain kits.
You can also choose to include an air management system of your choosing. This allows you to get the very best from your air and adjust your ride height while on the move. See the 'Management Options' tab for more info.
Last but not least, each Custom kit from AirRide, with air management, also includes a VIAIR 444C compressor or equivalent. The compressor is integral to the smooth running of your air suspension and the 444C allows you to run your system as much as you want at high pressures. It is compact too, so is easily stored on any car