Kits: Van and Motorhome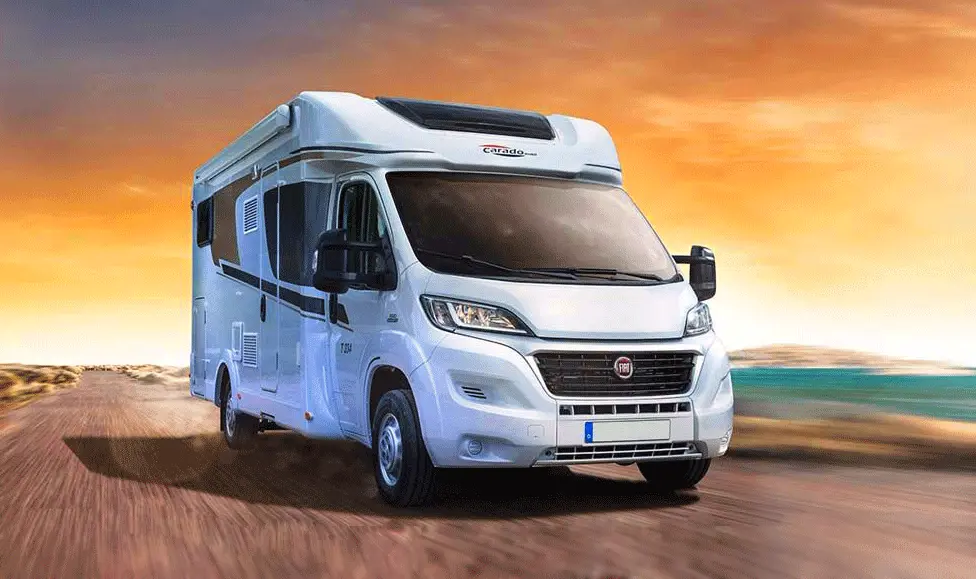 We offer kits for pretty much every van and motorhome on the road. We supply kits from Boss Air Suspension and AL-KO, as well as our own AirRide Custom brand. If you can't find the kit you're looking for, then we can usually create an AirRide Custom kit for you.
AirRide is the official UK dealer for the Boss range of air-assistance (load-support/semi-air/auxiliary air) air suspension kits. AirRide.co.uk had been selling Dunlop kits for over 15 years and was (still is) the longest serving UK distributor, with experience installing these products as well as supplying them. We have now replaced the entire Dunlop range with the tougher and heavier duty Boss range They come with a five-year warranty, manufacturers certificate, and full, detailed instructions. As with all our products, full technical back-up is available from our technical advisers.
Boss kits are fitted in addition to your original suspension and stabilise and support – they will not lower your vehicle. They are all air assist kits (otherwise known as semi-air, auxiliary air or load support). If you would like to lower your van or motorhome, AirRide Custom kits are required – these are full air suspension, so would replace your existing spring.
Please note – DSC Nederland products were previously marketed as 'Dunlop Systems and Components' – we would like to make it clear that DSC Nederland is now a completely separate company to Dunlop Systems and Components, and that we supply parts from BOTH companies. Both versions of Dunlop are completed separate to the original company you may know and now simply licence the logo.