TATechnix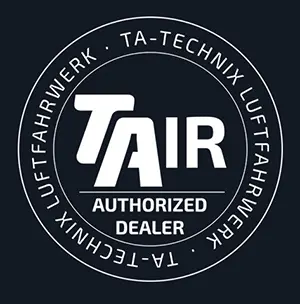 AirRide is proud to be an authorized official dealer for TA Technix air suspension products.
TA Technix are a car tuning specialist based in Wustermark, a small town near Berlin, with two decades of experience in the industry.
The Germany-based company manufacture a wide range of air suspension kits specifically for cars – among others, they make kits for Audis, Golfs, BMWs and Fords. They also make their own air bags and brackets, as well as a whole host of other air suspension accessories.
All of TA Technix's products are made with technical competence in mind – their aim is to offer all their customers vastly-improved handling and the best suspension performance possible.
We have been selling TA Technix kits for some time now since we first met them at a show in Germany and have our own vehicles running TA. These kits are our entry level kits but have a great level of drop on most vehicles. Whilst they don't have the sophistication and adjustment of some of the other kits they are excellent value for money, ride well, handle well, and are very easy to fit.
Currently TA Technix products are ordered in following a customer order and this process can take from 10 days to 4 weeks. It is not possible to be more accurate as it depends on transit times and customs clearance.