Free Fitting February for many many cars
We are about to announce our special offer for February - FREE FITTING FEBRUARY
More details coming soon but in the meantime please email for more details or to get on the waiting list - strictly limited offer.
Free Delivery on Many Products
Free P&P on most full kits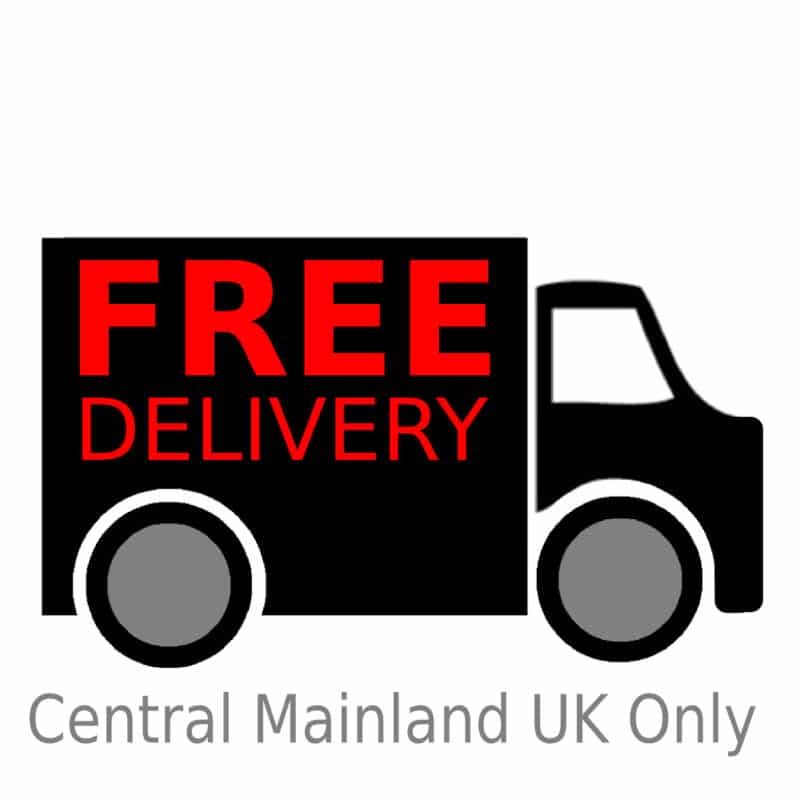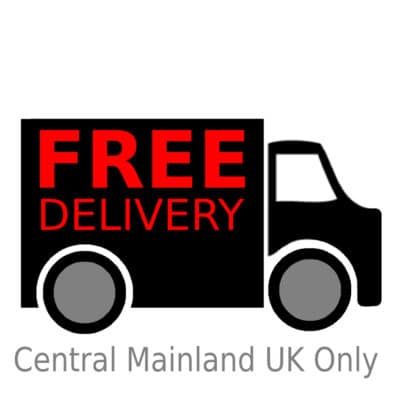 We currently offer Free Postage on Dunlop Kits to Mainland Central UK.
Free Postage on AirLift, TA Technix, AirRide Gold and AirRide Custom full suspension kits to Mainland Central UK.
Discount for Direct Payment
Internet Banking saves 2.5%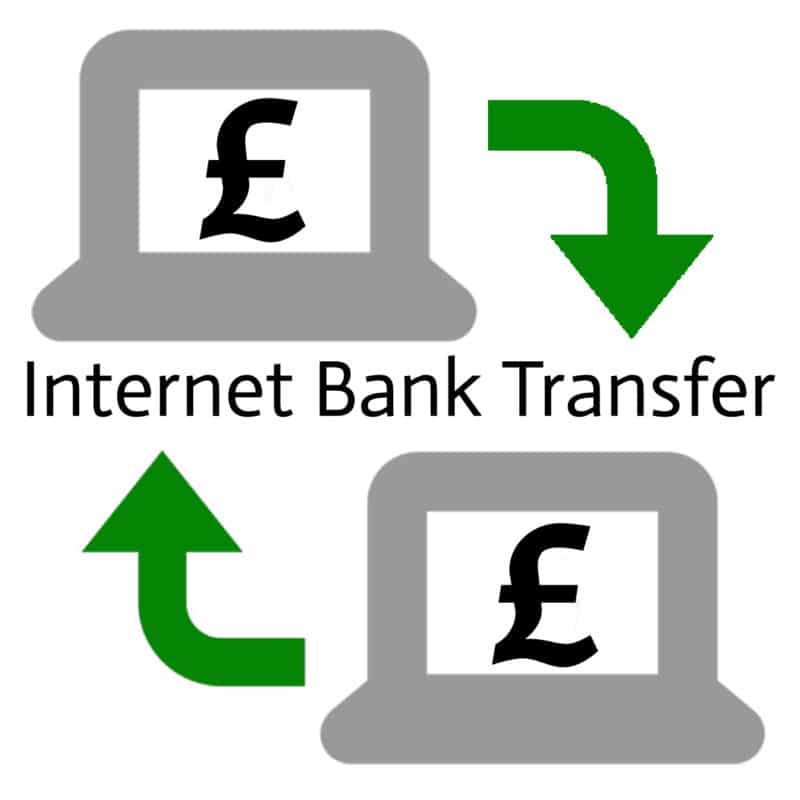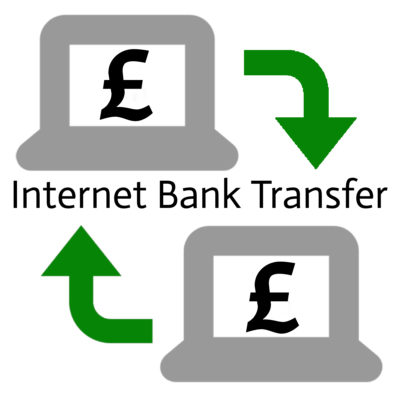 Currently we offer 2.5% discount for direct bank payment, which is available as an option at the checkout. It is also more secure than cards as no-one ever gets your details and you are in full control.