Kits: Cars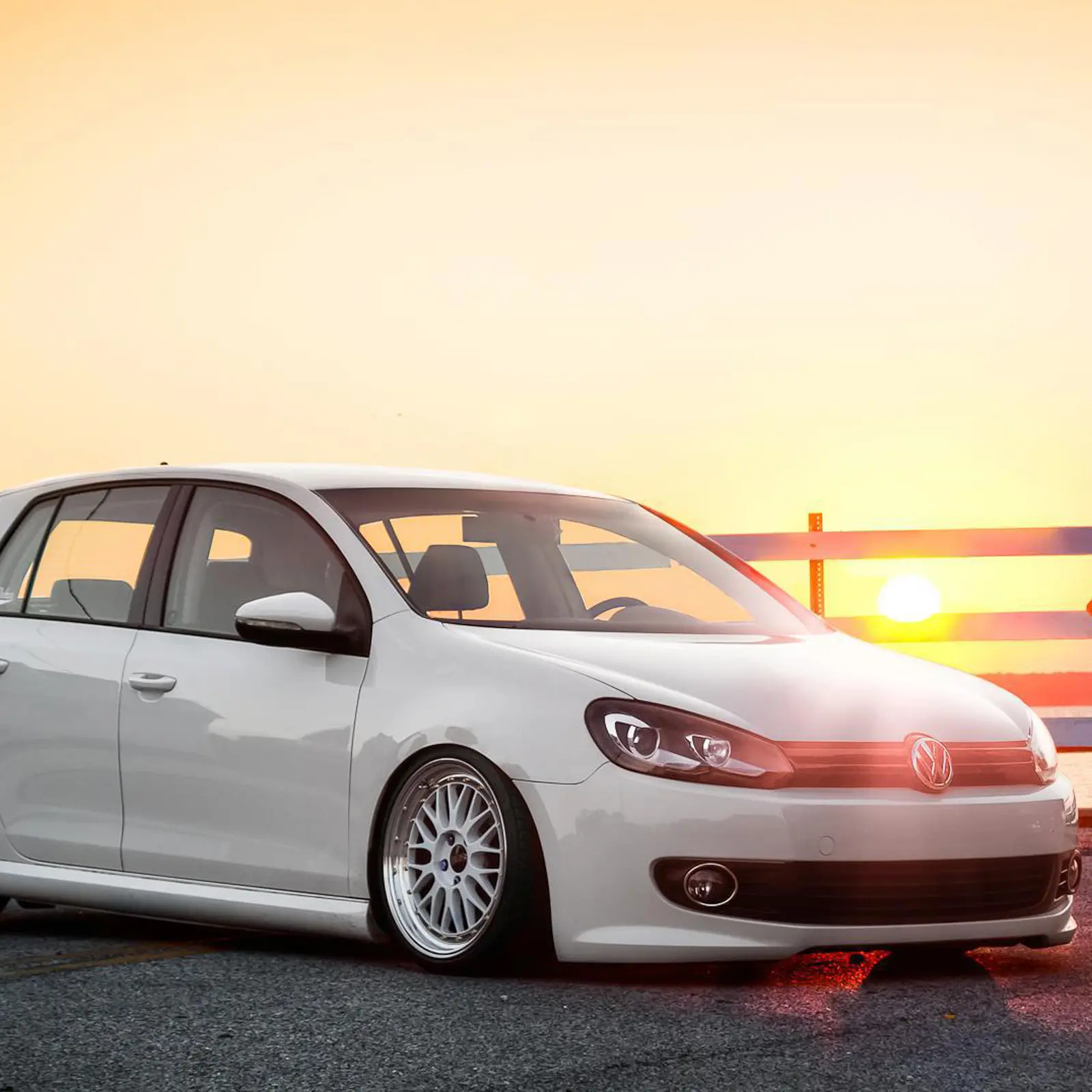 AirRide offers kits to convert any non-air suspension car to air suspension. There are a large number of options available and a vast range of kits (over 1200 different car bag/strut/bracket kits). Those AirRide kits listed on the site and in the shop are only a small range of the most common ones we are asked for.
We supply AirRide Custom, AirRide Gold, AirLift, AirLift Performance, TA Technix, Universal Air Suspension and Ridetech products.
If your vehicle is not listed please do EMAIL or call 0800 772 0315 for further information, and we will be very happy to help.
Alternatively please use the car finder abover or by clicking here.