Please note: This is an old web page. We now provide Civic kits from 1992 to the present day but, if you do have a 2015-16 Civic, you may still find this page useful.
Check out the kits we do for your Civic by clicking the buttons below, or call or e-mail us for more information.
Full kits in various specifications.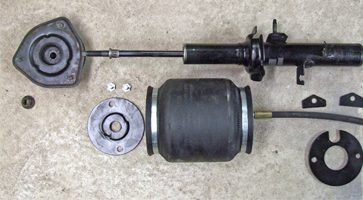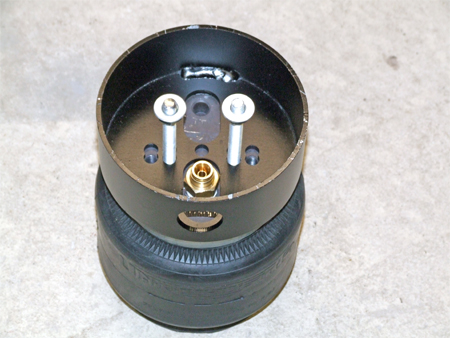 Please email for a personal quote of any specification you require. This kit is bolt on although some minor work is required due to space limitations.
These pages are being updated. Please visit our NEW SHOP for latest prices and to place an order. Alternatively please feel free to EMAIL or call 0800 772 0315.