Ab Fab Sale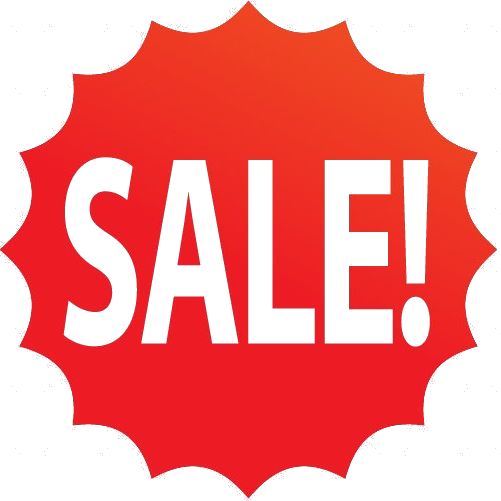 This section is dedicated to our current offers and sale items when available. These will not last and are often either on limited time or limited stock. Therefore you are advised not to wait if you are interested as it will be gone.
AirRide is not one of those companies that runs perpetual fake sales, so you know if and when we have items on sale it is genuine and it wont last. We actually rarely offer sales and instead focus on year round best deals, with unparalleled product range and support because we know when you buy air suspension that support and backup from people who know how to fit air suspension, and what you are looking to achieve is the most important factor in your buying decision.
It is therefore quite likely that this section will be empty most of the time. Please do check back but don't expect sales or offers every day.
?
No products were found matching your selection.