AirRide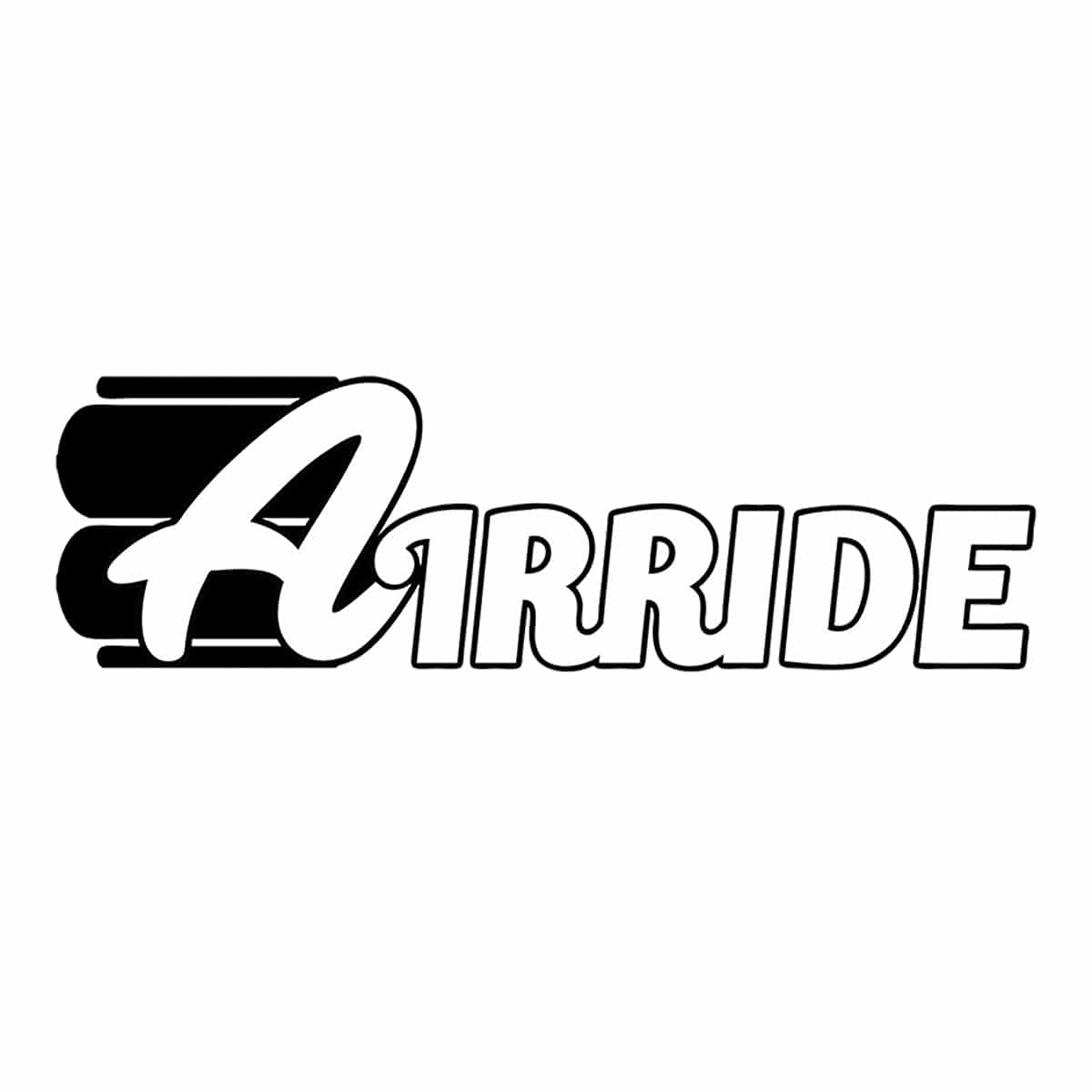 AirRide offer an enormous range of air suspension, and for almost any vehicle.
In 2000, we had a customer come into our garage and ask us about fitting air suspension. As air novices at the time, we decided to outsource the work to a local specialist but it soon became clear that they weren't doing a very good job! So we decided to step into the air suspension game to make sure things were done right.
We soon realised that every car owner that came to our shop would ask if they themselves could have air suspension, after seeing the job we had done with other cars. From there, simply by ensuring our high standards of work, safety and equipment, we became increasingly recognised for our work in air. 19 years on, we are air suspension experts. We sell and design kits and we have a team of specialists on hand, ready to answer your queries via e-mail, telephone and social media. Our website also has handy info pages that answer every possible question you could have about air suspension.
We are here to make sure you're not given the bad first experience we had by supplying you with the best advice on air suspension you can get – and, once you've made an informed decision, we can provide you with the kit you need to meet your needs.
If you cannot see your requirements listed below please contact us on enquiries@airride.uk or phone  0800 772 0315