AL-KO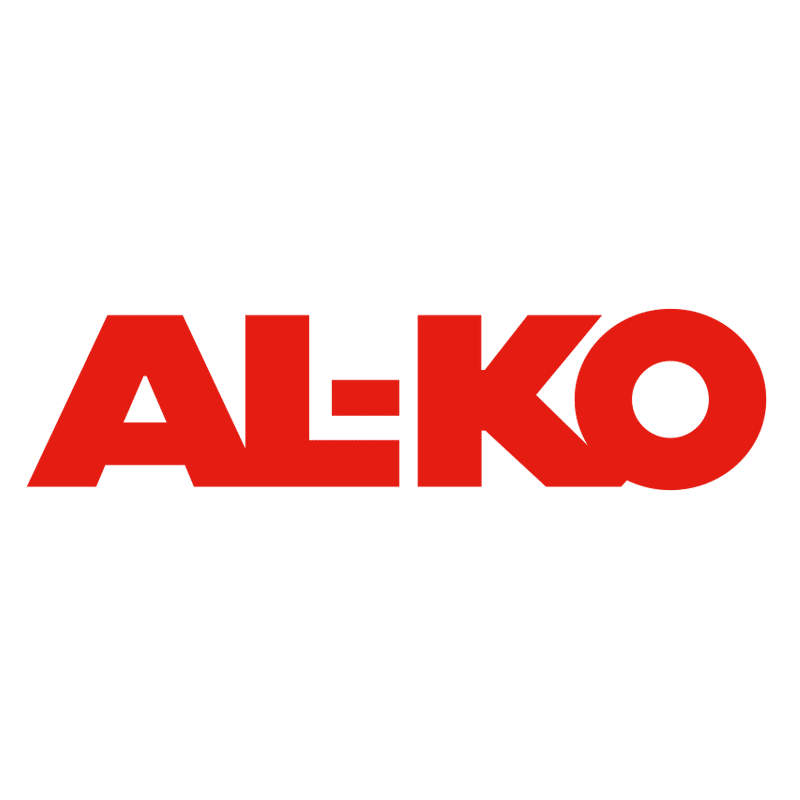 Airride are happy to supply a number of kits for AL-KO based motorhomes. These kits fit the rear axle of the Fiat, Citroen and Peugeot vehicles equipped with AL-KO-torsion-bar rear suspension. These kits fit only a twin rear axle and are intended for load support.
All AL-KO air suspension kits come with the option for a full management system, so you can vary suspension as required. Unlike other suspension types, an onboard management system is essential to ensuring the best possible suspension on AL-KO-chassis vehicles.
Please note: After you purchase an AL-KO kit, we will need to contact you via telephone or email to confirm a few pieces of information before processing your order. This is due to the number of variations in AL-KO-chassis suspensions, and we need to ensure we identify the right kit for you.