Universal Parts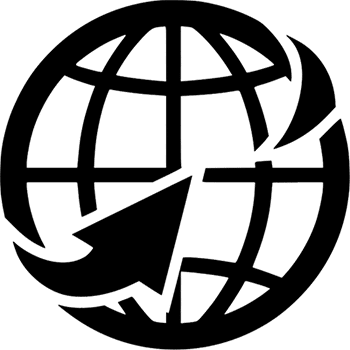 Universal products are ideal for those building their own custom vehicles with specific requirements or for those for whom products are not currently available.
This can be a complex area so if you need help please do contact us and we will try and help. We have a range of different universal struts which also come in different lengths and capacities, plus various bag and bracket combinations for the rear end of vehicles.
When choosing components please be aware that you need to choose the correct bag for the application and not simply the easiest to fit – for example a 3 or 4 inch bag is totally useless on a Jaguar…
You cannot add "Air Lift Performance Universal Shock" to the cart because the product is out of stock.