Viair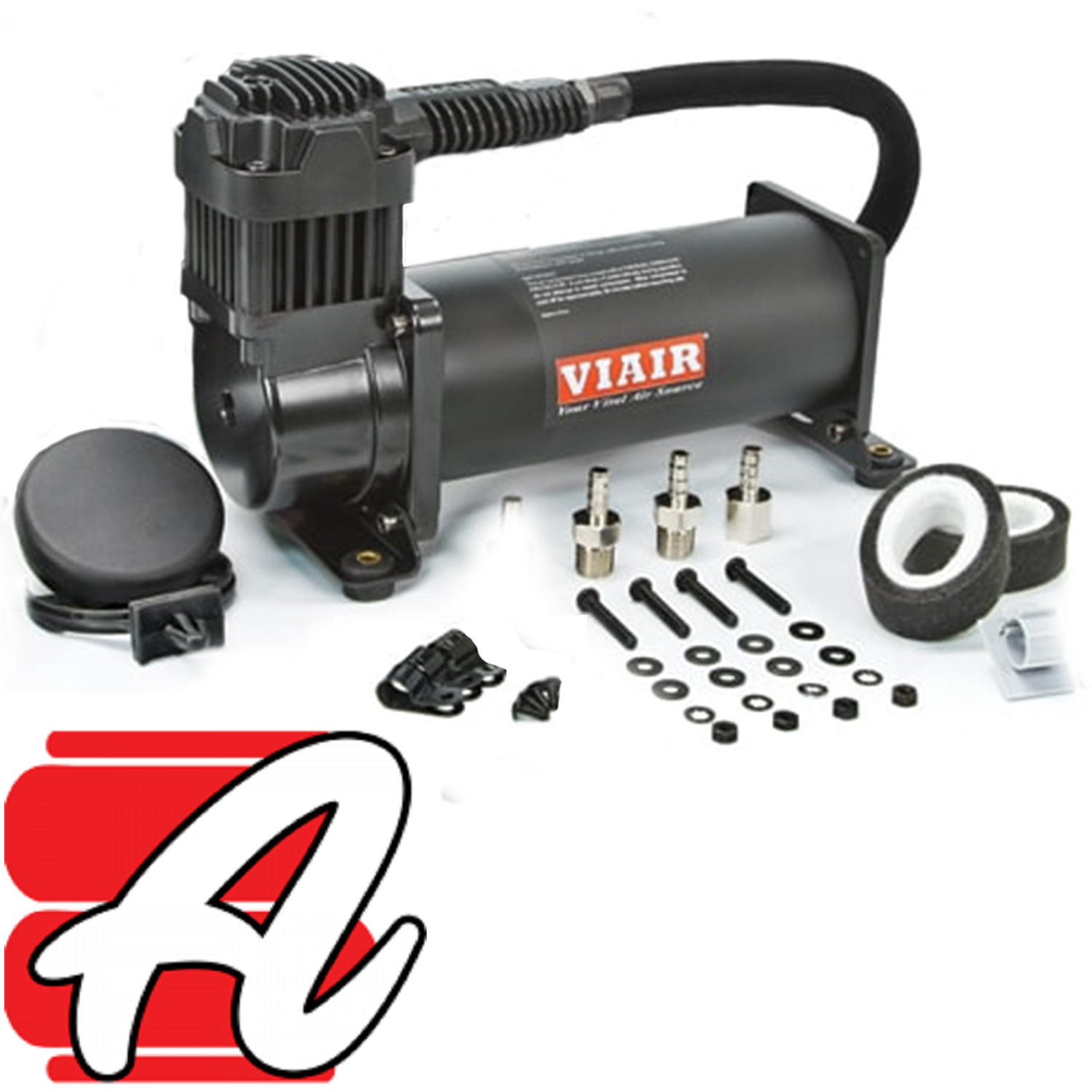 The heart of any air suspension system is the compressor. Without it – no air suspension. We have been using Viair for over a decade with no reported failures in that time. Choose the best you can afford for the best reliability as with most things.
We stock a good range of the commonly used Viair Air Compressors and order others from the manufacturer regularly. If your order is urgent please do call or email for stock information, as specifications overlap considerably.
If your vehicle is not listed please do EMAIL or call 0800 772 0315 for further information, and we will be very happy to help.