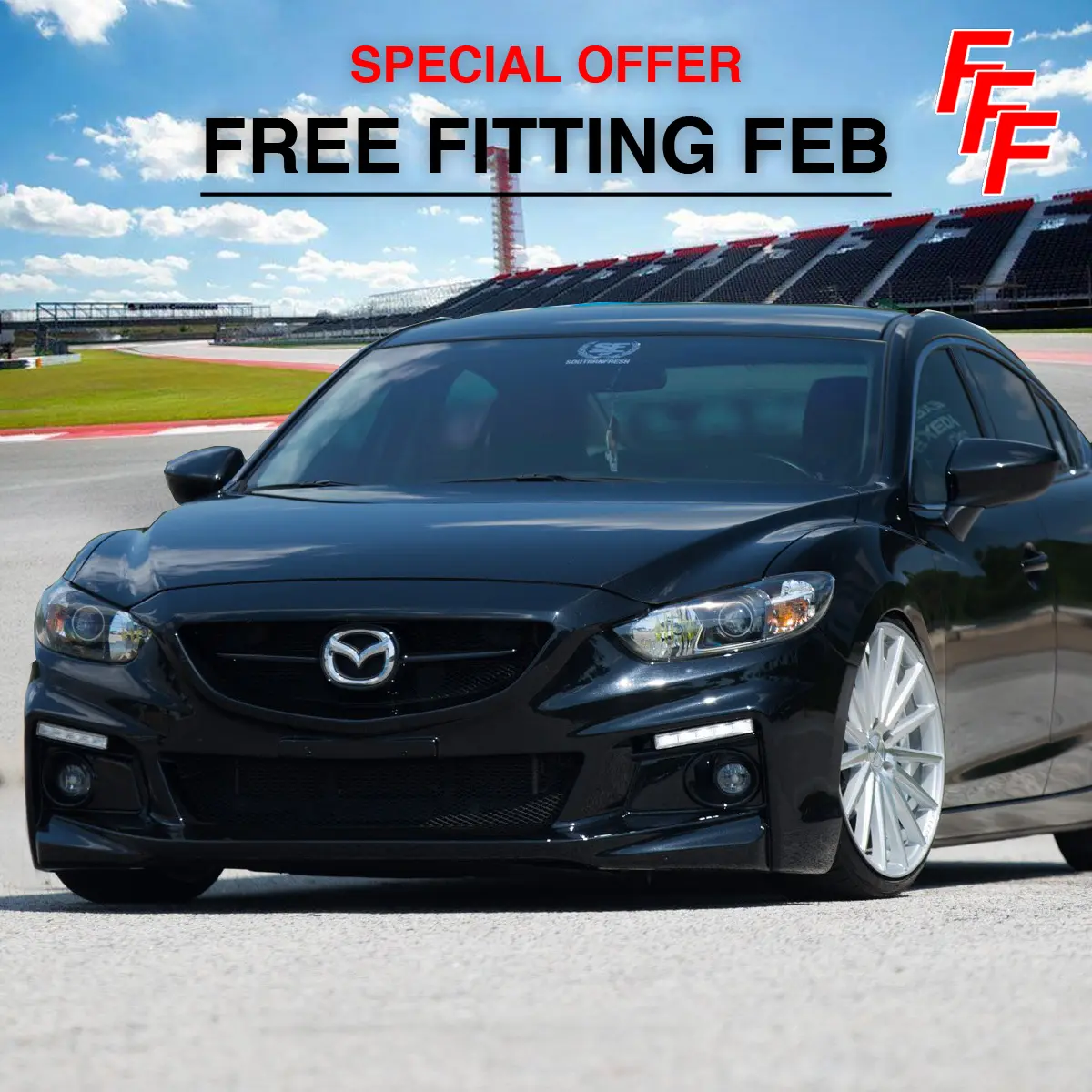 Special February Offer - Free fitting on specific kits.
We are pleased to announce that to celebrate the opening of our extra workshop and fitting centre, for February only we are offering free fitting on car kits from the TA Technix, AirLift Performance and AirRide Gold ranges. We would normally charge around £1000 for this service. As with any offers there are some terms, but this is still a great offer:-
Any bolt-on car kit from the Airlift, TA or AirRide Gold ranges supplied by AirRide
Must include 3P computer management with 1/4 lines
Will be for PnP bolt in base mounted management.
Other options will be at additional cost.
Photos of build and vehicle and video will be used by company to promote fitting service.
Cannot be used in combination with any other offer.
Full details on request.
To take advantage of this limited offer please contact us quoting the FFF offer. We need your car age, make and model along with your name, address, and telephone number.
Bolt on commercial/Motorhome kits will also qualify but only if fitted with the 3P management option. Limited space so don't delay. Full terms with booking.
This offer means that with the three ranges of bolt on conversion kits combined its a total of around 900 different vehicles covered. If your car is not on the list we can still fit it but unfortunately unless we supply a bolt on kit it wont be free.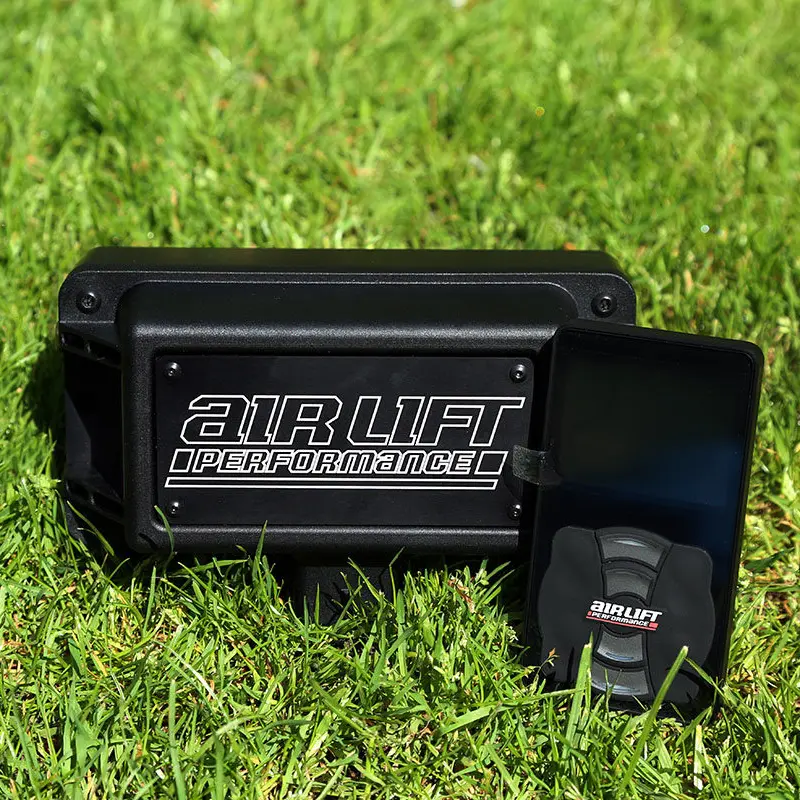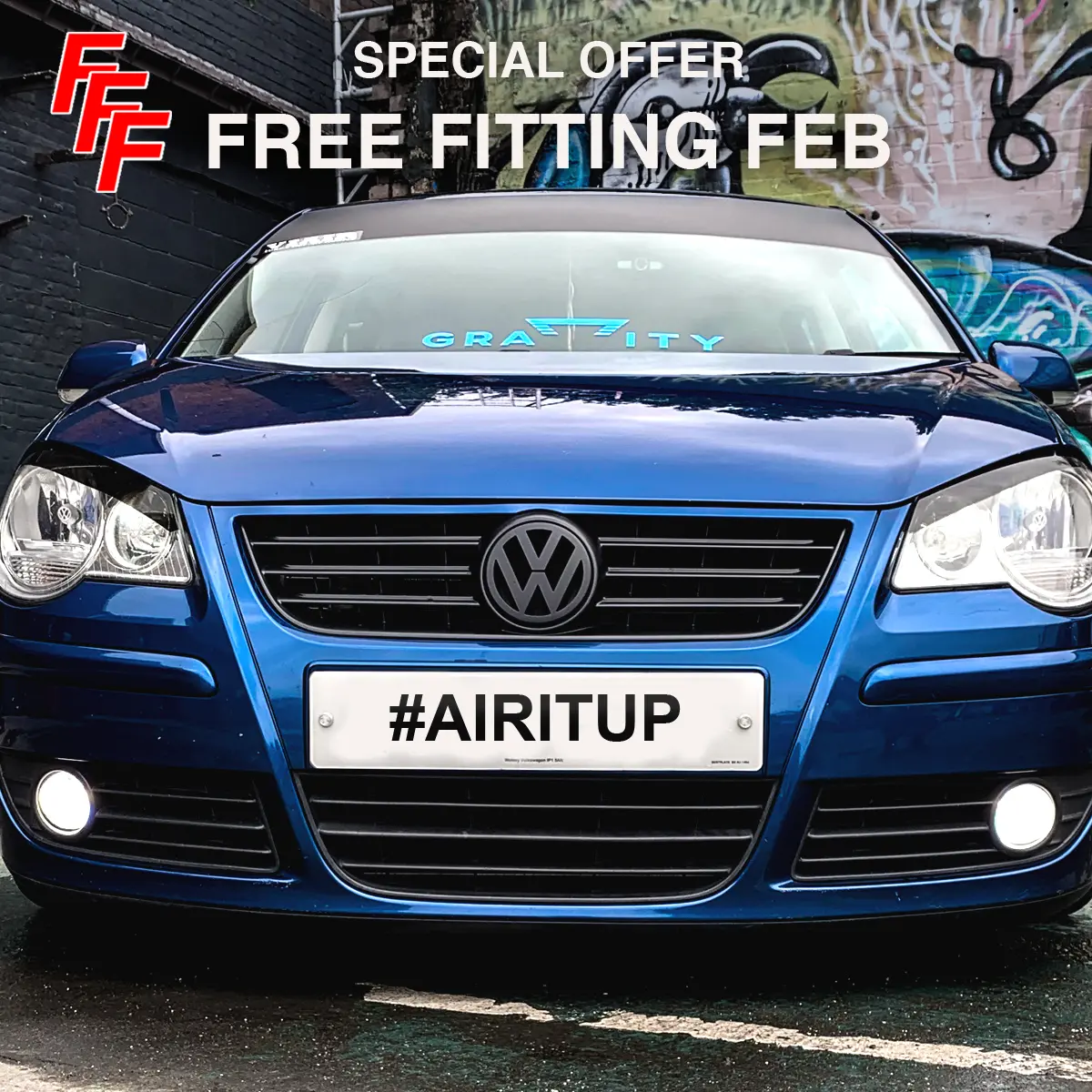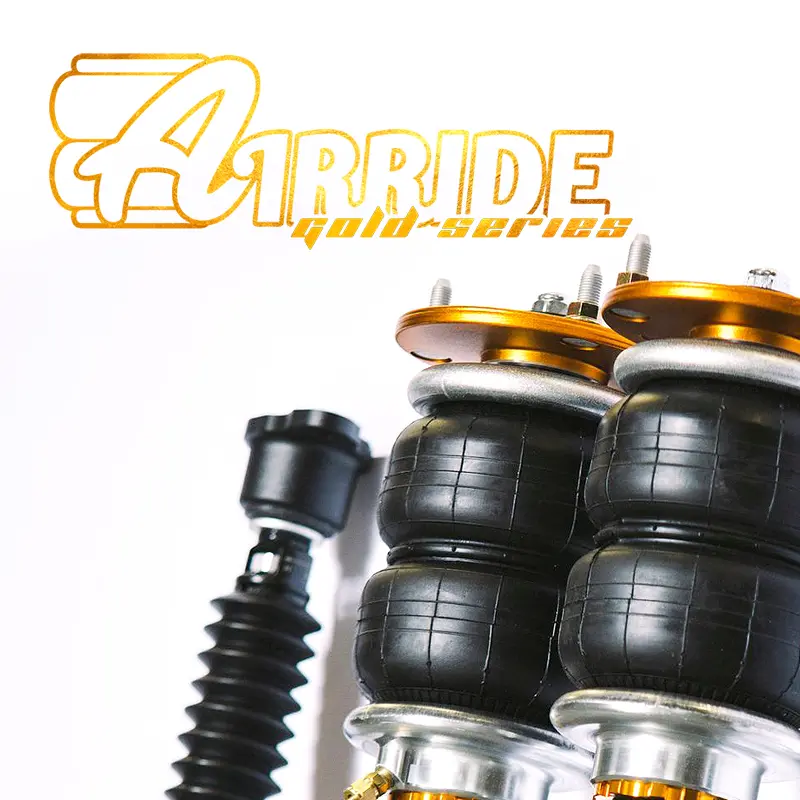 AirLift 3P Standard, compact, digital computer controller. An ideal all-in-one computer with the ability to be controlled via smartphone and tablet.
This does not include a compressor, tank or anything beyond the computer controller, display and loom. It has internal solenoids for easy fitting. This alone would need dozens of unions if assembled by customers. This computer reduces installation time.
Just 3 wires to connect and 5 airlines (1 to each corner and 1 to the tank) makes this self contained device the easiest controller possible to fit.
AirRide is proud to be an authorized official dealer for TA Technix air suspension products.
TA Technix are a car tuning specialist based in Wustermark, a small town near Berlin. They have almost a decade of experience in the industry.
The Germany-based company manufacture a wide range of air suspension kits specifically for cars – among others, they make kits for Audis, Golfs, BMWs and Fords. They also make their own air bags and brackets, as well as a whole host of other air suspension accessories.
All of TA Technix's products are made with technical competence in mind – their aim is to offer all their customers vastly-improved handling and the best suspension performance possible.
We have been selling TA Technix kits for some time now since we first met them at a show in Germany and have our own vehicles running TA. These kits are our entry level kits but have a great level of drop on most vehicles. Whilst they don't have the sophistication and adjustment of some of the other kits they are excellent value for money, ride well, handle well, and are very easy to fit.

AirRide Gold is our new, premium range of bolt-on air suspension conversion. Each kit is a direct fit, specially made for your car model, and offers staggering levels of drop (and lift!), great handling and the smoothest ride you can find.
To locate your kit, select your car's manufacturer or your car model from the menu below. If you can't find a kit for your vehicle, please get in contact via phone or e-mail and we will do our best to find a Gold kit for you.