We offer three different brands of bolt-on air suspension for cars at AirRide, and each one offers different benefits. Read on to find out which would work best for you and your car.
Remember that all three are bolt-on – and therefore very easy to install – and will offer you plenty of drop for that street-skimming stance!
TA Technix
TA Technix kits are the cheapest kits we offer, with many of them starting at £1,299 for all the bags and brackets.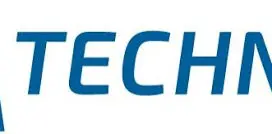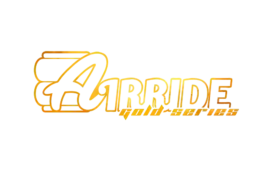 They are a fantastic entry-level kit, and offer a good amount of drop on the front and back, while still offering a comparable ride quality to any other performance upgrade.
However, they only offer 2-3 inches of lift, meaning they may not offer the adjustability of the Gold and Air Lift Performance kits, but are great if you want a low stance all the time.
AirRide Gold
There are more than 600 AirRide Gold kits listed on our website – to find them, search the manufacturer of your car, then click on the relevant Gold page (e.g. VW – AirRide Gold) and use the dropdown menu to find your model.
Gold kits are the most adjustable kits we offer. The shock absorbers offer 36 levels of adjustment, meaning you can slam your car and raise it just the right amount to clear obstacles and still look stylish.
No bolt-on car kit can drop your car lower than a Gold kit.
Air Lift Performance
These kits are made by Air Lift, the famous Michigan-based company, who first started developing air suspension in 1949.
Most Performance kits offer up to five inches of drop and can lower your car as low as a TA Technix kit.