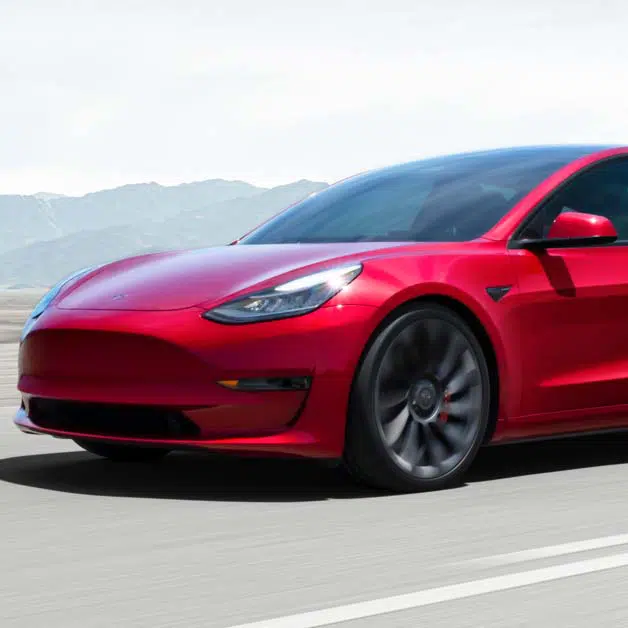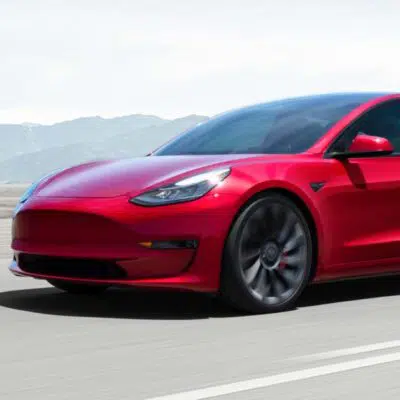 We have recently added 2 new AirLift Performance kits for Tesla to our shop: Model 3 and Model Y.
Teslas are becoming a more and more common sight on Norfolk roads, let alone in the rest of the UK. Unlike Models S and X, Tesla 3 and Y do not come equipped with air suspension.
However, with the new kits from AirLift Performance you can drive on air with an aftermarket kit. With 30-Level Adjustable Damping - from a smooth ride to performance mode - and more than 70 years of industry experience, no wonder AirLift is the most iconic brand in air suspension!
You can also get air management to match: 3P computer controller pack for £1596, our most popular choice. 3P allows you to programme up to five pre-set heights – for instance, dropped, ride and high, and can be linked to a smartphone app. That way you can control your Tesla from outside the vehicle!
Available here:
Require more information? Get in touch by emailing to ENQUIRIES@AIRRIDE.UK