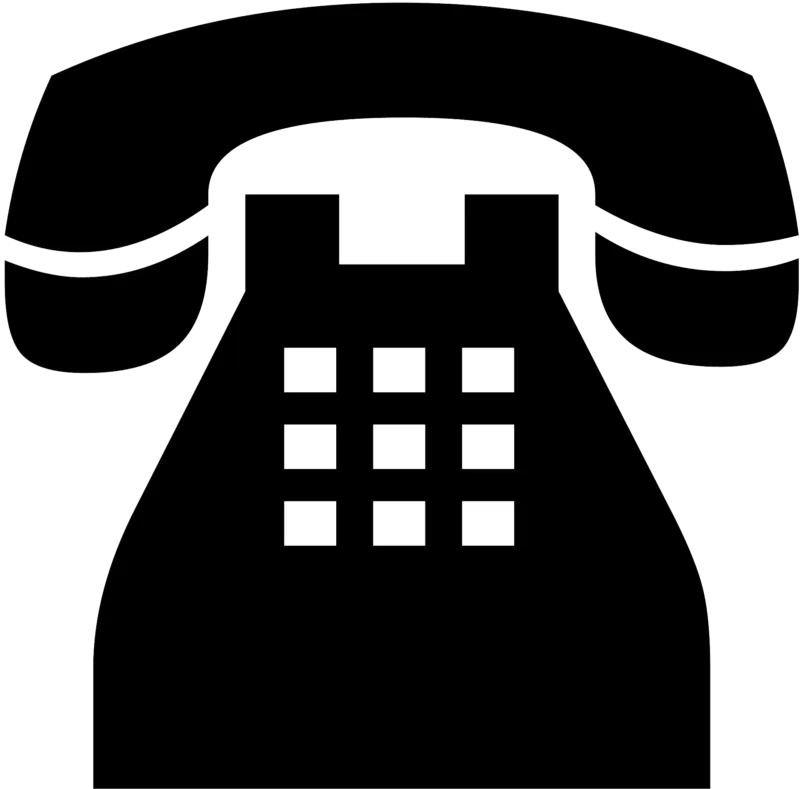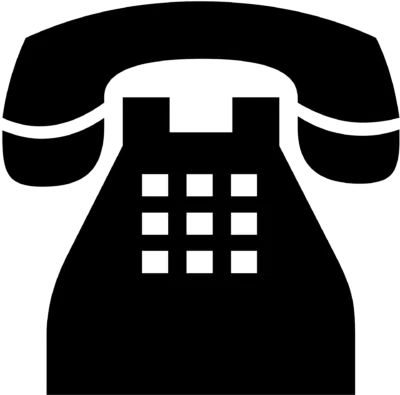 Customers are reminded to use the 0800 772 0315 phone number at the top of each page and on each email. If we have called you on another number and you do not call the 0800 number there is a very good chance that you wont get through! Our company includes a sales and marketing office, a workshop, several stores, a manufacturing facility and a small call centre - each location has its own phone numbers which you may have been called from. For your own sake please use the 0800 number which is free and always has staff available during office hours Monday to Friday to take your call and/or advise.
We always aim to return your call within 2 working days, usually 1 working day, and often within a few minutes or hours. You are also welcome to send an email with your number requesting a call-back. In this case please send a short note on your email including your vehicle make and model, age and air suspension requirements to ensure the correct person calls you.
Technical advisers may call you back if your enquiry is more technical in nature, but you should always call the 0800 number to make contact. Its free from all UK landlines and mobiles.