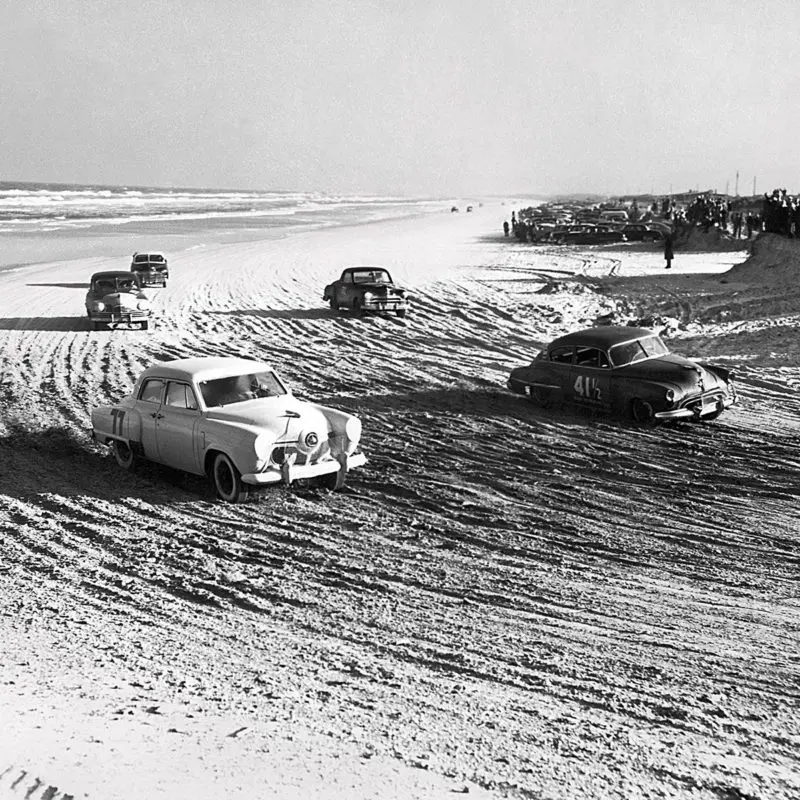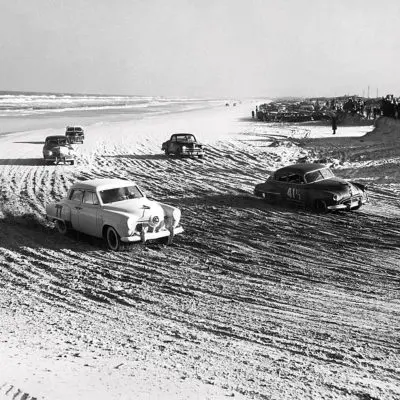 Moonshine runners would take a normal-looking car, then remove the floorboards and all the seats (other than the driver's seat) to fill it with as many cases of liquor as possible. They'd then mod the engine to give it greater speed, wait for it to get dark and race it to its destination before they got caught.
When air-spring technology was developed in the 1940s, many runners were quick to bag their cars to support the added weight of the whiskey, which was still smuggled after Prohibition to avoid tax
It became so widespread that runners, especially those in North Carolina, Virginia, Tennessee and Georgia, would often race their modified cars on the weekends, which eventually paved the way for NASCAR.
The first-ever organised stock race was held in 1936, at Daytona beach in Florida (see above), with almost all its racers either current or former moonshine runners. When NASCAR was finally born at the same course in February 1948, its first ever race winner (and eventual two-time champion), Red Byron (right), was a former runner.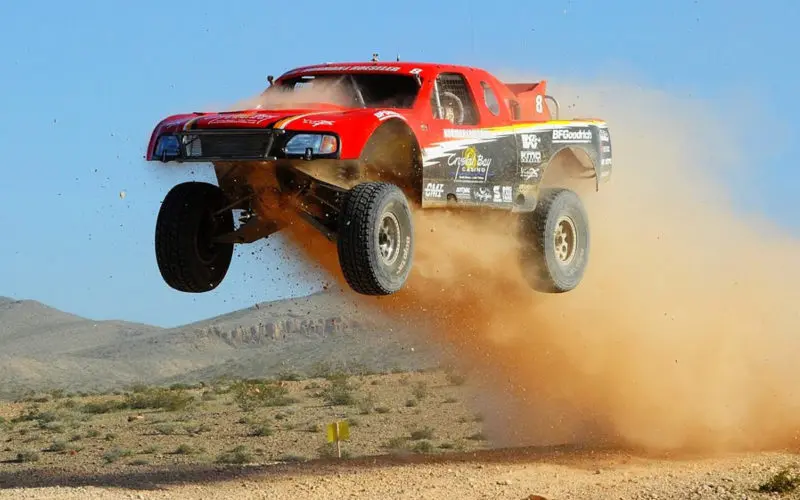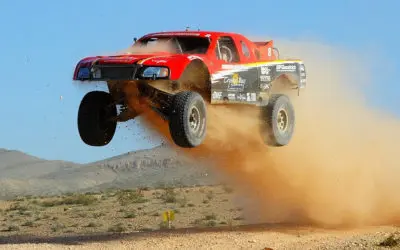 Air suspension has loads of different uses – it can slam your car to street-skimming heights, raise your motorhome off the ground and give your vehicle a silky-smooth ride – but one of its first ever uses was actually in stock car racing!
In fact, the early years of NASCAR (that's the National Association for Stock Car Auto Racing, if you didn't know) were dominated by cars with air suspension. In the 1950s and '60s, almost every stock car racing team in NASCAR used Air Lift springs, including the very best racers.
This air ride revolution didn't take place overnight, though. In fact, its domination came about because of the national prohibition of alcohol in the US, between 1920 and 1933 (bear with us here).
This is because the Prohibition led to the rise of 'moonshine runners'. These guys were some of the first ever custom car owners, but they weren't modifying their rides just for the occasional show. They had a much more important job – to smuggle whisky and other alcohol throughout the country under cover of night.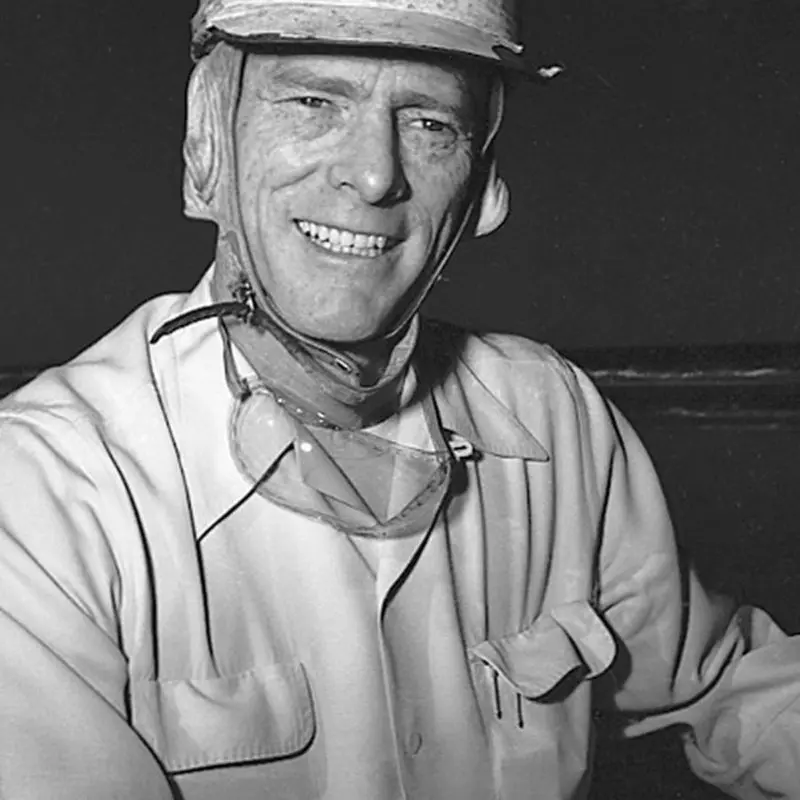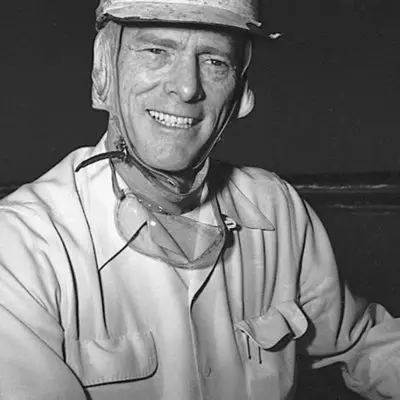 Of course, air suspension was used in NASCAR for two decades, due to its versatility and improved handling and traction, before eventually being replaced by coil springs in the late '60s and early '70s.
However, air ride does live on in racing! It's still used in time attack events (effectively time trials where racers compete for the fastest lap time), in particular at the World Time Attack Challenge, an annual event in Sydney that is widely regarded as the highest-quality time attack competition in the world.
Air suspension is also used in Baja racing, including the Baja 1000 in Mexico, one of the most prestigious off-road races in the world. It has attracted competitors from more than 27 countries and has been an annual event since 1967 (it looks like fun too – see left!)
To get your stock racing car on air, give us a call on 0800 7720315 or e-mail at enquiries@airride.uk. And, even if you're not using your car to smuggle whiskey, give us a bell anyway.