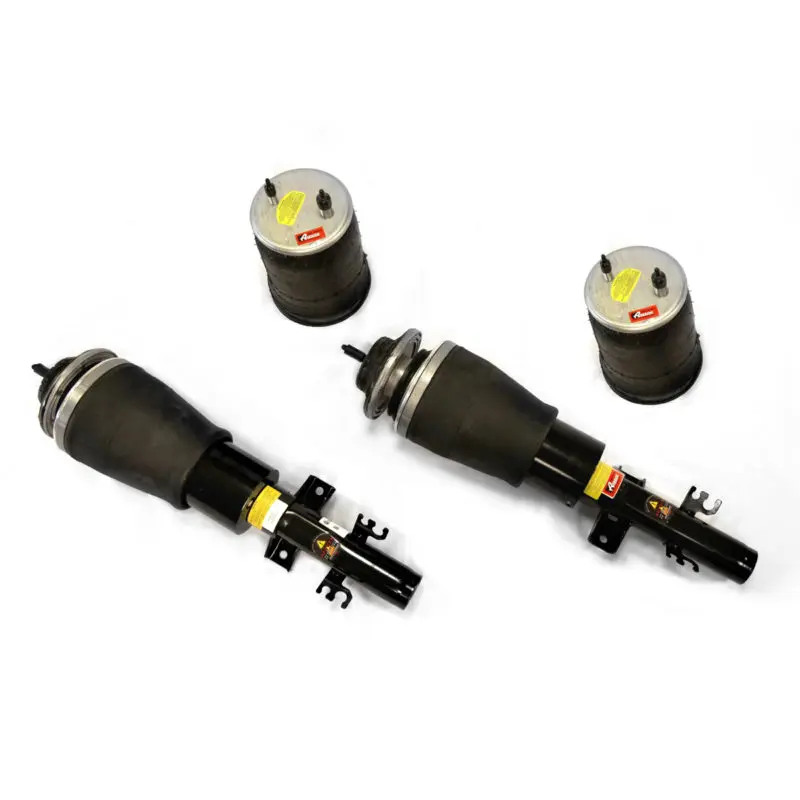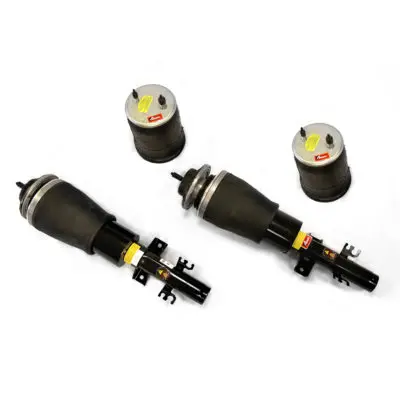 Just in case you weren't satisfied with the fantastic kits we already had, AirRide is bringing out another kit for the T5 and T6.
This one's different from the others though - you might even call it the ultimate. Well, we did at least - and so let us introduce the AirRide Ultimate kit for T5s and T6s.
This kit uses huge, reversible-sleeve bags for its struts, made exclusively for AirRide by Dunlop, a brand reknowned for its high quality and reliability.
It is these bags, which are reversible-sleeve on the front and back, that give this kit the best ride quality of any T5 or T6 out there, and by quite some distance. You'll think you're riding on clouds, or near enough at least...
However, that incredibly smooth ride does come at a cost. The AirRide Ultimate kit is built for comfort and durability, so if you're looking for extreme drop, it's probably best to look to one of our other kits.
You won't have to look far though - our new AirRide Custom Plus kit will offer your T5 or T6 a staggering amount of drop, and it too is actually pretty comfy considering the drop.
And if, for some reason, that's not your thing, we have six more kits to choose from. Click here to see our product page for Transporters.
Whatever you want for your T5 or T6, AirRide have got the right kit for you. Call us on 0800 7720315 or e-mail us at enquiries@airride.uk to find out more about the AirRide Ultimate and Custom Plus kits.