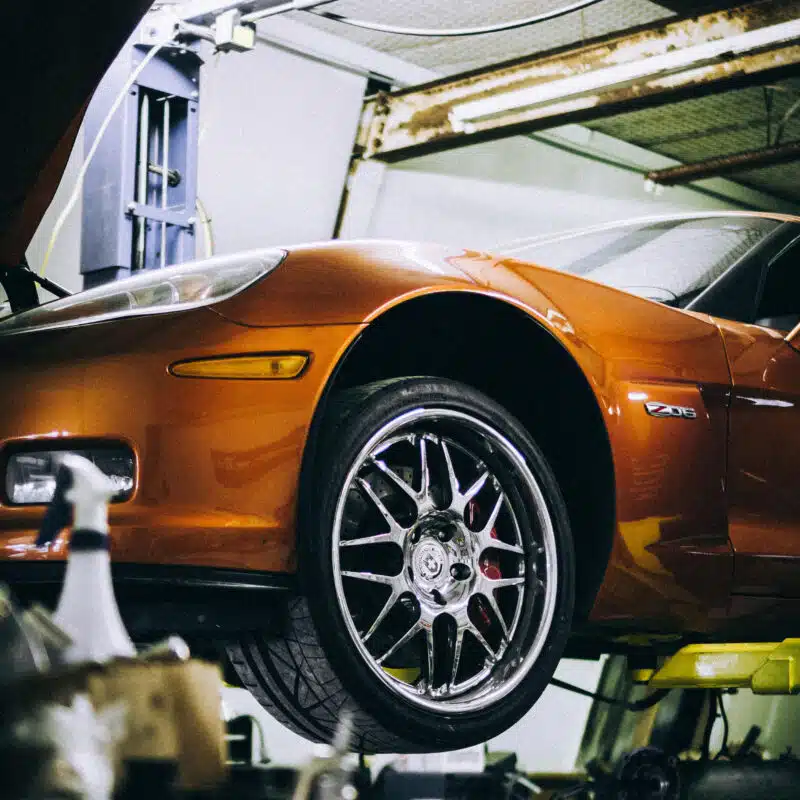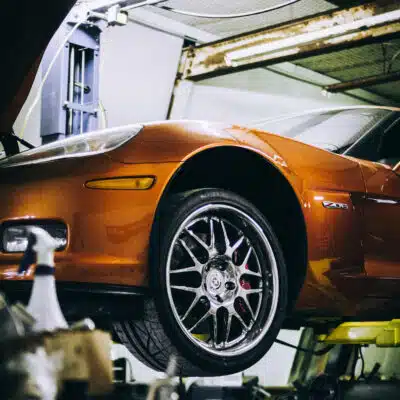 Our workshop and sales office will be closed between March 27 - April 10. This is due to staff going away to work on location for a TV project. The job involves a vehicle for which there is no existing air suspension solution and we're really looking forward to this challenge. That's all we're allowed to say about it, sorry! We hope we'll be able to share more details about the build in near future.
Orders placed via our website during this time will not be dispatched. Made to order kits will be dispatched once manufactured after Easter.
If you call us on 0800 772 0315 whilst we are away our call centre staff will take a message.  Please provide your name, telephone number, vehicle make, model, year and brief details of what sort of air suspension you are looking for. The call-backs will be very limited so customers are encouraged to email us at ENQUIRIES@AIRRIDE.UK instead. We endeavour to reply to your query within 48 hours, but cannot guarantee this.  If you are trying to install our products and require technical assistance then please put 'Technical' in the subject line.
Since we will come back shortly before Easter and AirRide is closed on bank holidays, we will re-open at 10 AM on Tue, April 11. We'd like to wish you all a Happy Easter and see you in a few weeks!