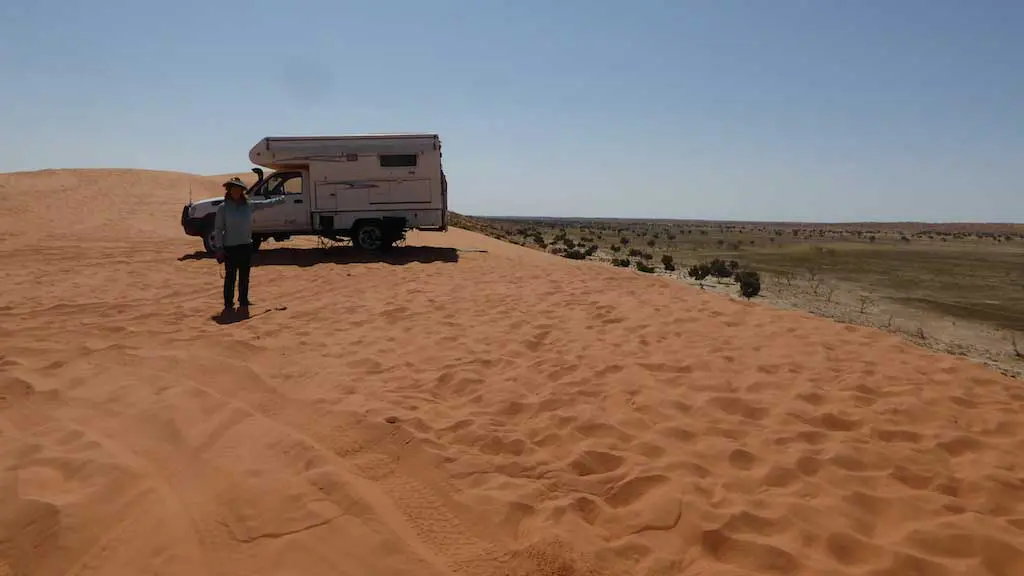 Queensland-based Boss Air is Australia's premium air suspension brand. They specialise in making the most rugged, durable air bags and load-support kits possible - after all, nothing but the best could withstand the Australian Outback!
Boss air bags aren't just used down under, however. Their air suspension kits have been used all over Europe and have been proven to work well in any conditions - from the 50 degree heat of Australia's red centre to the sub-freezing conditions of Scandinavia. These are the most rugged and versatile load-support kits in the world.
What's more, AirRide has been appointed the UK distributor of Boss air bags and load-support kits; so if you want some Australian grit, we're excited to announce Boss is available in the UK!
Click here to find out more and to see a picture gallery of Boss Air working in all sorts of Aussie conditions - crikey mate!