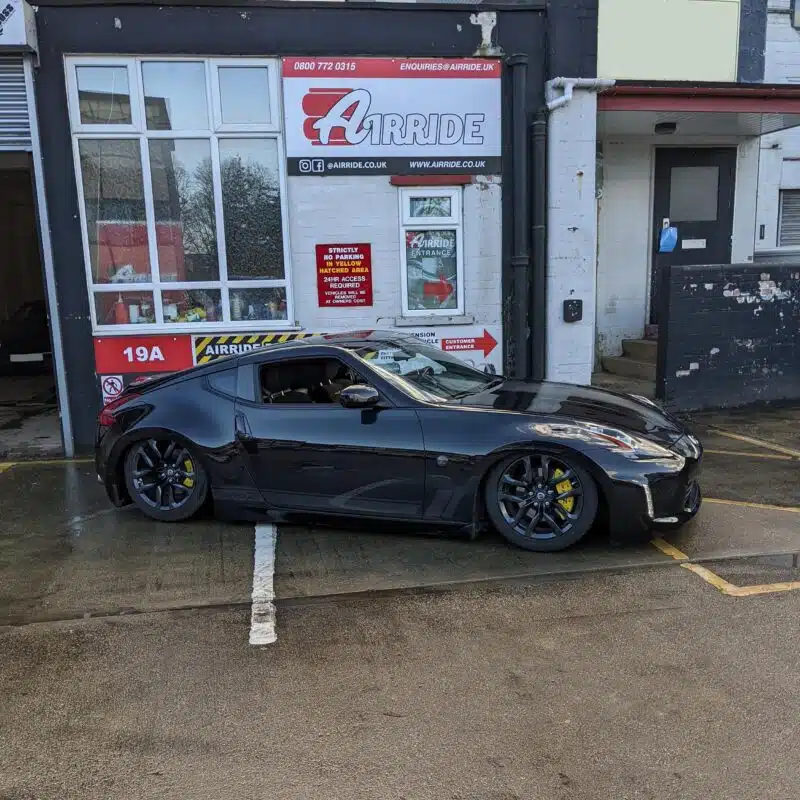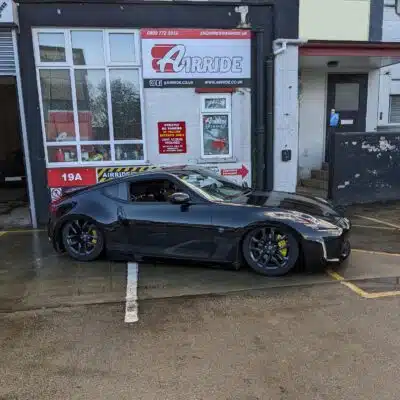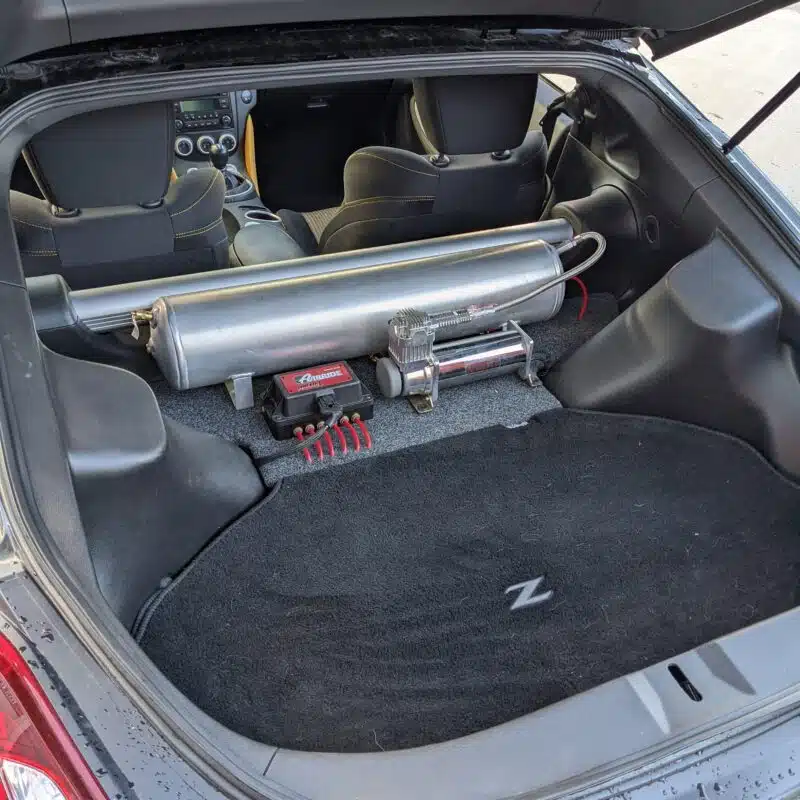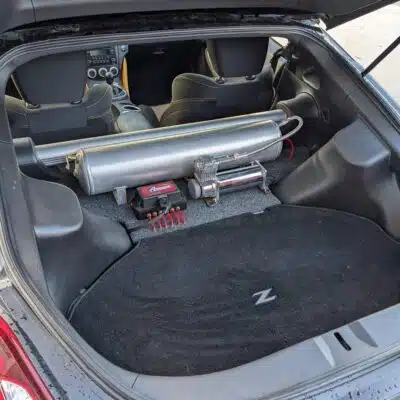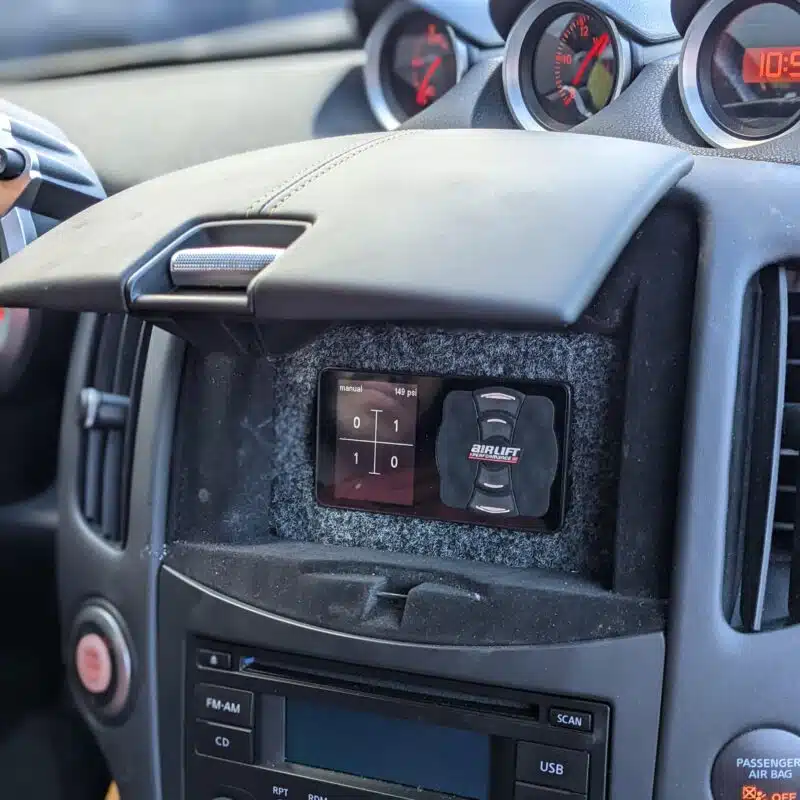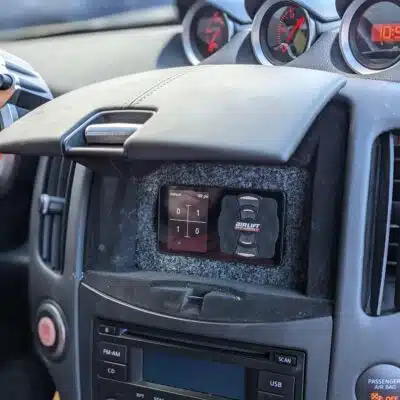 We understand that choosing air suspension parts for your car can feel overwhelming at times so we've put together this short guide.
What kit should I choose?
This will depend on the vehicle in question. Some cars will have several kits available, others only one. And then there are cars with no bolt on kits available that will require universal parts. Our kits are primarily for lowering the car.  If that's not what you're looking to achieve - get in touch!
If you want to lower your car and there is a choice between a kit from AirLift Performance, TA Technix and AirRide Gold then...
AirLift Performance uses the biggest bags and their 'Performance' kits have 30 level adjustable damping. The 'Slam' kits do what their name suggests.
TA Technix uses small bags and their kits are great for slamming the car to the ground, but they're not very adjustable.
AirRide Gold kits use bigger bags than TA Technix, have 36 way adjustable damping but they're still sporty kits.
AirRide Custom kits are available for a selection of vehicles. They will lower your car but are built with comfort and ride quality in mind. These kits mainly use Universal Air bags and do not include shock absorbers.
Once you've picked the kit for your car, the next question customers ask is...
Do I need air management?
The short answer is: yes, you do. Air management is sold separately, it is not included in the car kits. Our car kits are bags and brackets and, with some kits, also shock absorbers.
Without a compressor, a tank and a controller you would rely on Schrader valves. This solution works well on motorhomes and other heavy vehicles that simply need lifting up but not on cars.  One of the main advantages of air suspension is adjustability: to be able to adjust height and pressure on the go, at the touch of a button. Cars will need regular adjustment to adapt for weight fluctuations (cargo, passengers) and road surface/condition. Having to stop to inflate/deflate the bags via Schrader valves is not very convenient.
What air management should I choose?
Front and rear kits require a 4 circuit management where each corner is separate. Anything else is neither safe nor road legal.
Our air management of choice is the 3P DIGITAL CONTROLLER PACK. It is easy to install, easy to use and what we fit to our own vehicles. Because there are only a few wires to connect going for the 3P pack saves you money on labour costs.
Choosing a compressor and a tank can be confusing because there are so many options available but we've got you sorted. Our compressor of choice is always the VIAIR 444C as it's excellent value for money. Customers sometimes ask whether they need to install 2 compressors in case one fails. With a reputable brand like Viair you don't have to worry about it and one compressor is enough.
Air tank wise, our default choice is the 2.5 GALLON TANK but we can supply smaller or bigger tanks if necessary.
Any questions? Call us on 0800 772 0315 or send an email to ENQUIRIES@AIRRIDE.UK