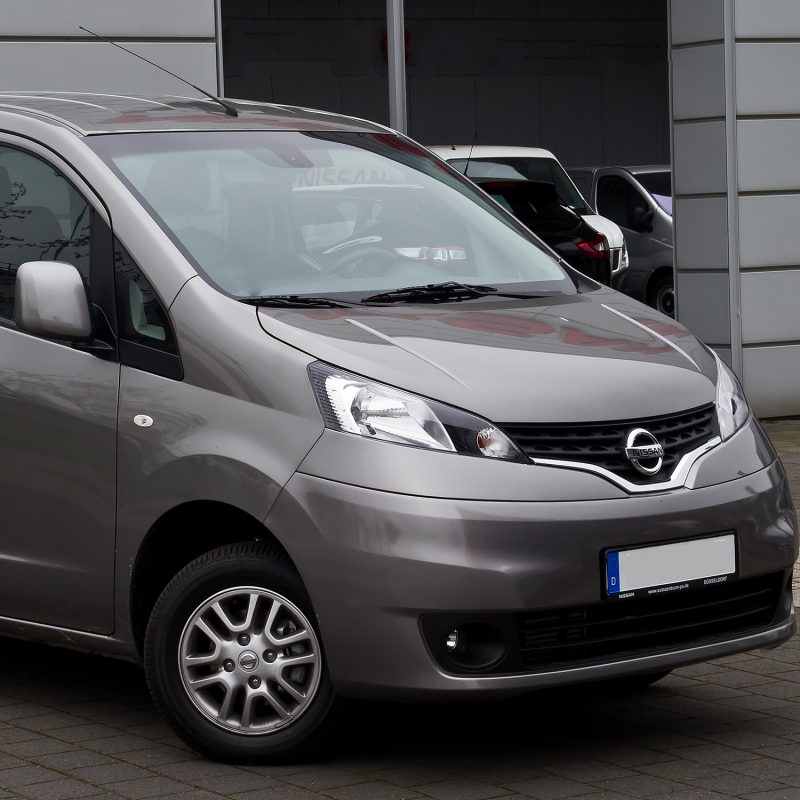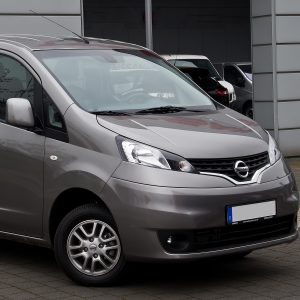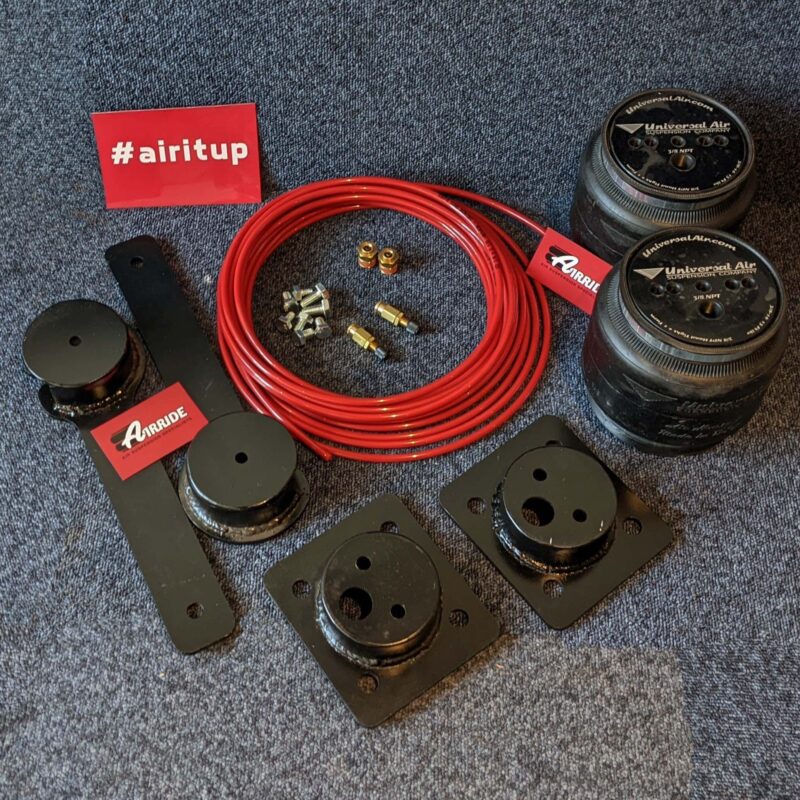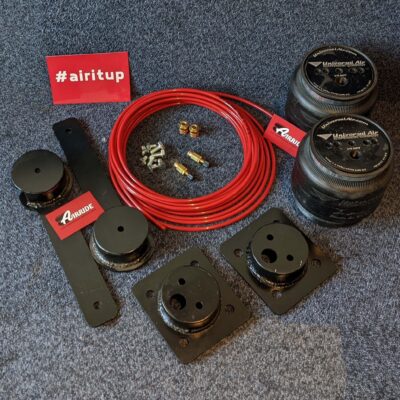 As a company, we rarely do sales focusing instead of offering good value for money all year round. So when we do have a sale, customers get an even better deal!
This time we've reduced the price for our Nissan NV200 load support kit from £695 to £570. This is a limited time offer until 22/04/2022.
Load support is installed in addition to the original leaf spring. This kit improves stability and handling, reduces roll and helps with towing. It will lift sagging vehicles, however, it will NOT lower. For lifting and lowering your NV200 you need our Limo kit.
The load support kit is built by us here in Norwich and AVAILABLE HERE!
Require more information? Get in touch by emailing to ENQUIRIES@AIRRIDE.UK or call us on 0800 772 0315.